---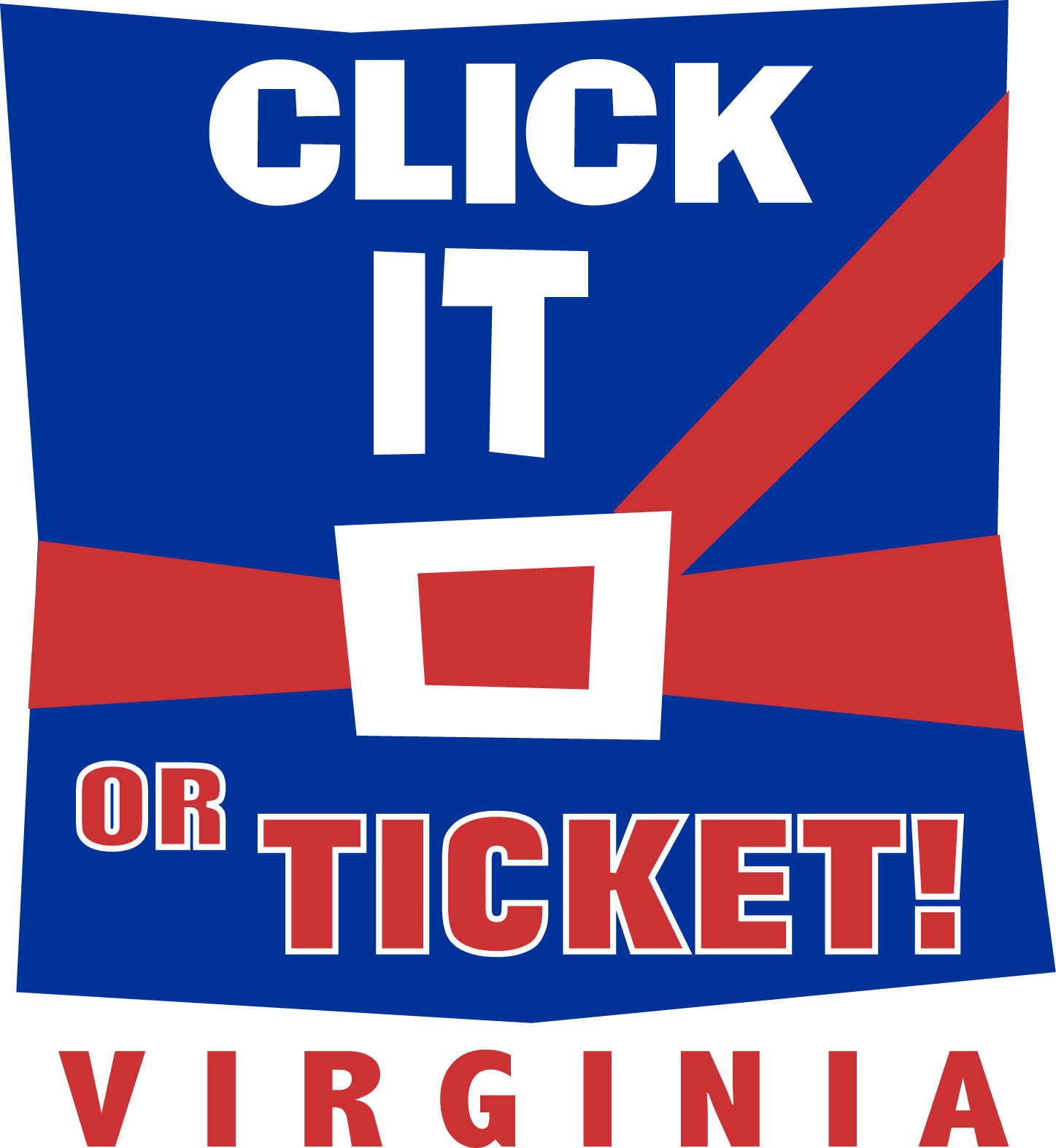 Click It or Ticket — May 20 – June 2, 2013
The National Mobilization is fast approaching! Be sure to order your campaign materials as soon as possible!
Also, remember to complete your PRE-MOBILIZATION SEAT BELT SURVEY by May 3, 2013!
A Fact Sheet & Talking Points for 2013 is also now available, along with Media Release Templates, a Sample Proclamation, and the Enforcement Stat Worksheet.
RELATED: ODU group provides picture of Virginia seat-belt use
---
2012 Law Enforcement Challenge Awards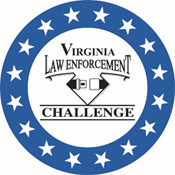 During the last week of March, the VACP conducted 3 "How-To" webinars to assist agencies with entering the 2012 Law Enforcement Challenge highway safety awards. If you missed attending one of these webinars live, you can watch a recording online to assist you with your application and the new online submission system.
Reminder... 2012 Applications are due by 11:59 PM on May 1, 2013!
---
New Study: Motorcyclist Deaths Spike in 2012
Approximately 5,000 Motorcyclist Fatalities Projected
WASHINGTON, D.C.—In a new report released today, the Governors Highway Safety Association (GHSA) is projecting that motorcyclist deaths increased approximately 9 percent in 2012, to more than 5,000 lives lost. This is greater than the overall traffic fatality increase projected by the federal government and would be the 14th out of the last 15 years in which motorcyclist deaths increased. Notably, this level of deaths closes in on an all-time high, and motorcyclists remain one of the few roadway user groups where no progress can be shown over the last decade. Read more
---
Henrico Police & Richmond International Raceway Release Safe Driving PSA
" Before you start your engines, designate a sober driver if you plan on consuming alcohol. Henrico Police & RIR want you to see the checkered flag, NOT blue lights!" Watch now
---
Fairfax Co. Police Send a Reminder: 50 MEANS 50
The Traffic Division of the Fairfax Co. PD will launch their weeklong initiative "50 Means 50" as they saturate the Fairfax County Parkway this week. The annual campaign kicked off on Sunday, April 21, and targets aggressive and reckless driving, speeding, texting while driving, following too closely, and failure to pay full time and attention on the Fairfax County Parkway. Read more